Insight Alternative Methods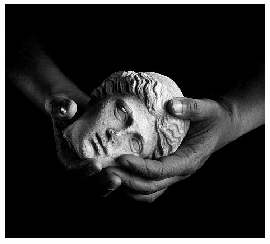 Hypnotherapy and Counseling
---
The subconcious mind is the key to unlocking your potential for becoming the best that you were born to be. It is through Hypnosis that the subconcious mind is accessed for Deprogramming of negative scenarios, or Reprogramming in order to bring about positive changes in your life; whether it be emotional, physical, or spiritual changes that are necessary to function in peace and harmony... To be happy with yourself and your surroundings.
This is your "birthright" and I can help you achieve your goals by teaching you Self-Hypnosis through my "Life Management Series" CD's, or by producing Personalized CD's using your name and personalized information in order to gain optimum results.
Rhonda Gryspos

Certified Clinical Hypnotherapist

Registered Behavioral Therapist
Order Personalized Self-Hypnosis CD's for:
Healing, Self-Improvement, Smoking Cessation, Weight Management,
Regression, or any other personal need.......Your Subconscious is the key to your dreams!!! Check out our page on "Life Mangement Series " for more choices.

Life Management CD's are available for only $16.95 each or order 2 CD's for $29.95
Personalized CD's are produced for
$24.95 each, or 2 CD's for $44.95